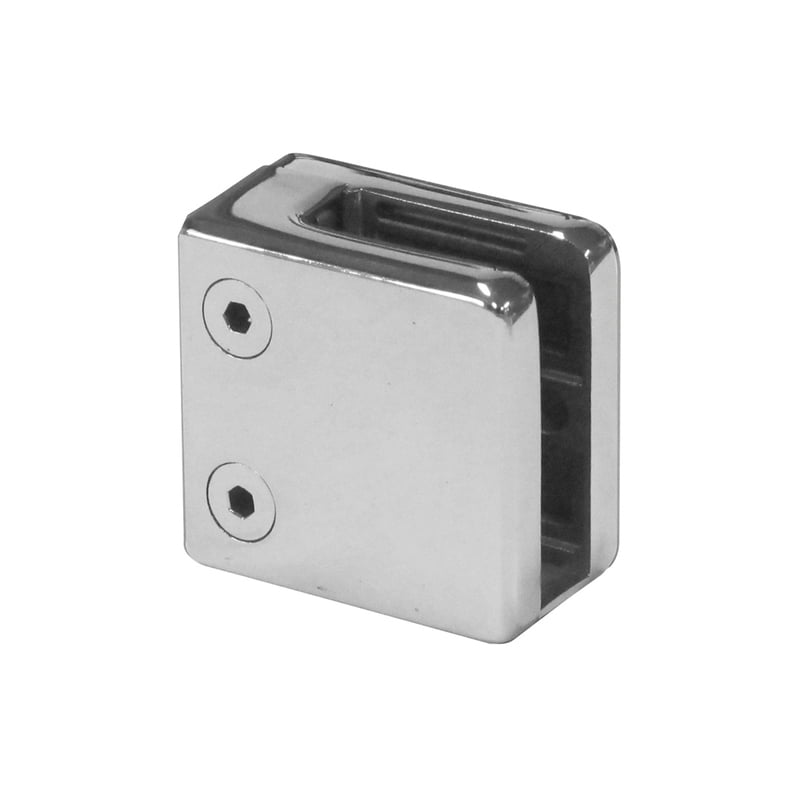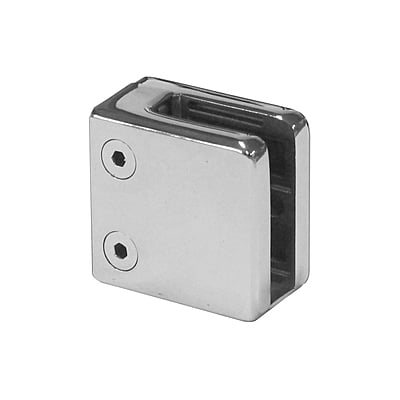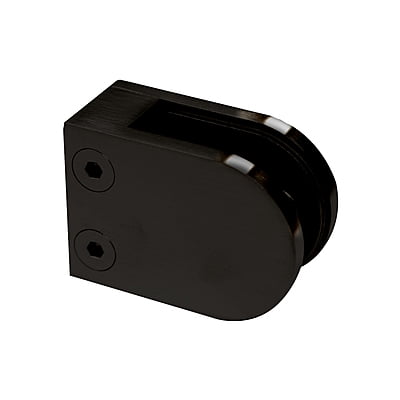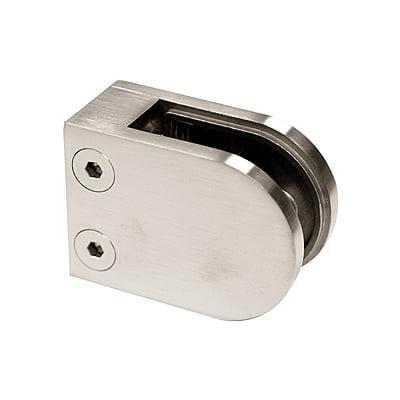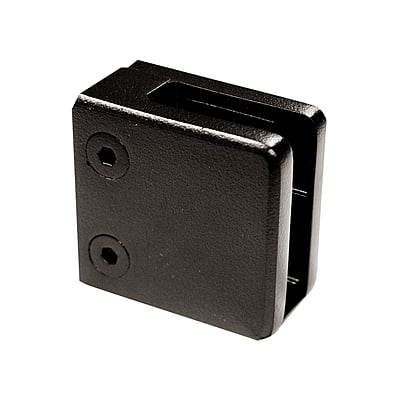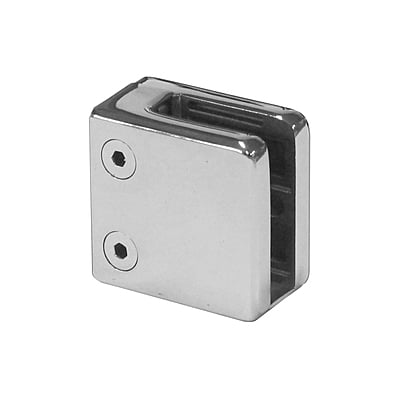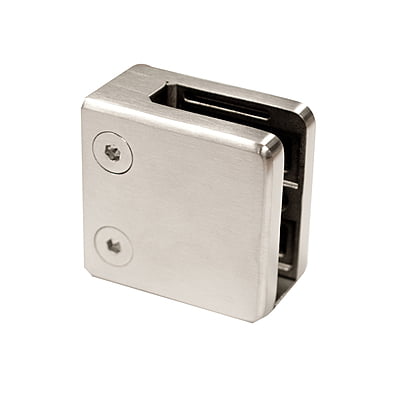 D CLAMPS
Introducing our high quality Glass D Clamps, the perfect solution for connecting glass panels to posts or walls in your frameless glass pool fencing or balustrade projects. These versatile clamps are available in a variety of finishes, including Mirror, Satin, and Black, and come in both Square and Round shapes to suit your design preferences.
Our Glass D Clamps are designed to provide a secure and stylish connection for your glass panels, ensuring the safety and stability of your pool fence or balustrade. With their friction fit design, these clamps offer easy installation, making them an ideal choice for DIY enthusiasts looking to enhance their outdoor spaces.
These glass panel clamps can be used in various applications, such as glass railing clamps, glass fence clamps, glass balustrade clamps, and glass pool fence clamps. By using two Glass D Clamps on smaller panels, you can eliminate the need for a spigot on one side, providing a sleek and seamless appearance for tricky sections such as garden beds up against boundary fences.
In addition to their functionality, our Glass D Clamps also serve as glass strengtheners and stiffeners, ensuring the durability and longevity of your glass installations.
Use our Glass D Clamps and experience the benefits of a secure, stylish, and easy to install solution. Whether you're connecting glass panels to posts or walls, our clamps provide the perfect combination of form and function to enhance your outdoor space. Don't compromise on quality – choose our Glass D Clamps for your next DIY project and enjoy the peace of mind that comes with a reliable and attractive glass connection solution.
Stiffeners
Finish

Mirror - Satin - Black

Shape

Square - Round