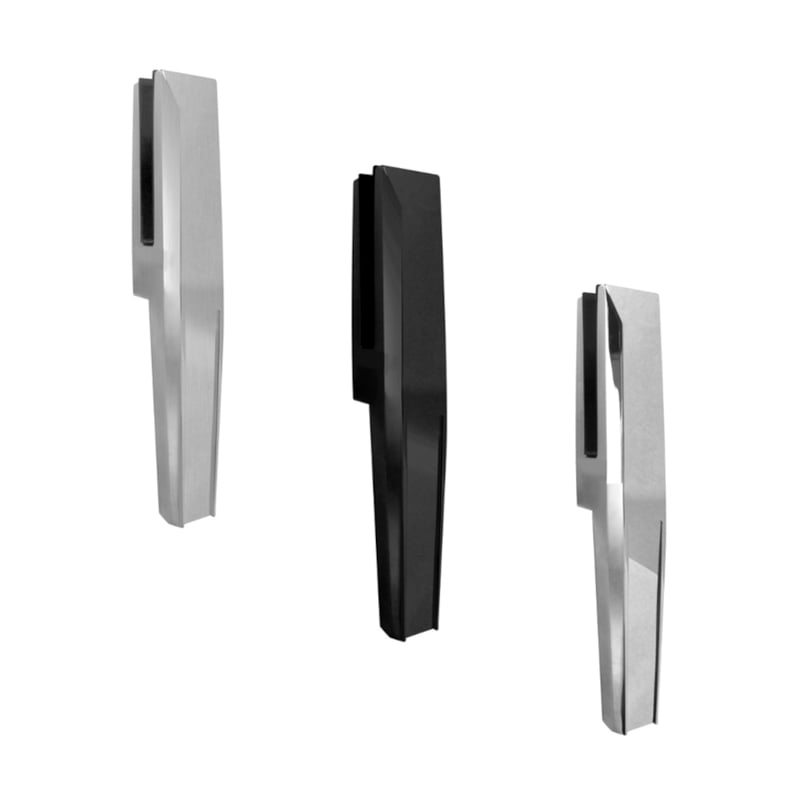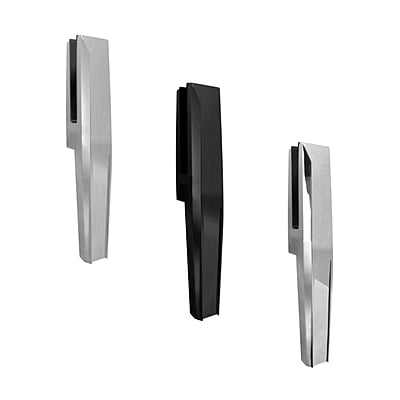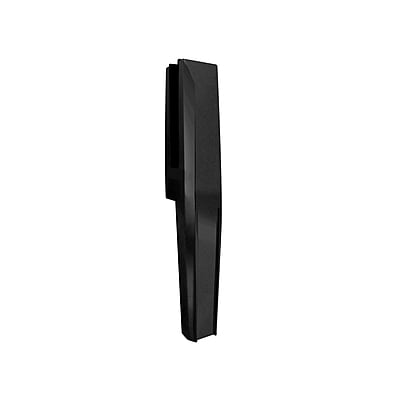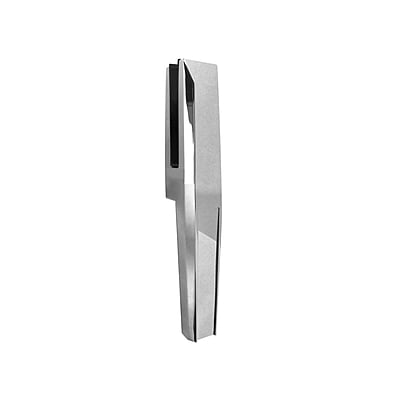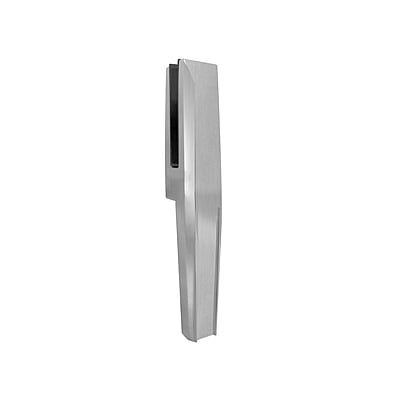 EDGE MOUNT SPIGOTS
Introducing our high quality Edge Mount Spigots, the perfect solution for your frameless glass pool fencing needs when limited space is available on ends of slabs or decks and walls with a smooth finish. These spigots are designed to provide a secure and stylish support for your glass panels, ensuring a sleek and modern look for your pool area.
Our Edge Mount Spigots are made from 2205 Duplex grade stainless steel, offering superior strength and durability for long lasting performance. Available in three stunning finishes - Mirror, Satin, and Black - these spigots will seamlessly blend with many pool designs and enhance the overall aesthetic of your outdoor space.
Ideal for DIY pool fencing projects, our spigots are easy to install and compatible with various glass panel sizes. The edge mounted design allows for a clean and unobtrusive appearance, making your frameless glass pool fence the focal point of your backyard.
In addition to their stylish design, our Edge Mount Spigots are built to meet the highest safety standards. The 2205 Duplex grade stainless steel construction ensures resistance to corrosion and wear, providing you with peace of mind knowing your pool fence will remain secure and looking great for years to come.
Upgrade your pool fencing with our premium Edge Mount Spigots and experience the perfect combination of style, functionality, and durability. Order now and transform your pool area into a stunning and safe oasis for your family and friends to enjoy.
Spigots
Type:

Edge Mount

Insulated:

No

Grade:

2205 Duplex

Finishes:

Mirror - Satin - Black

Recommended largest panel size:

1500