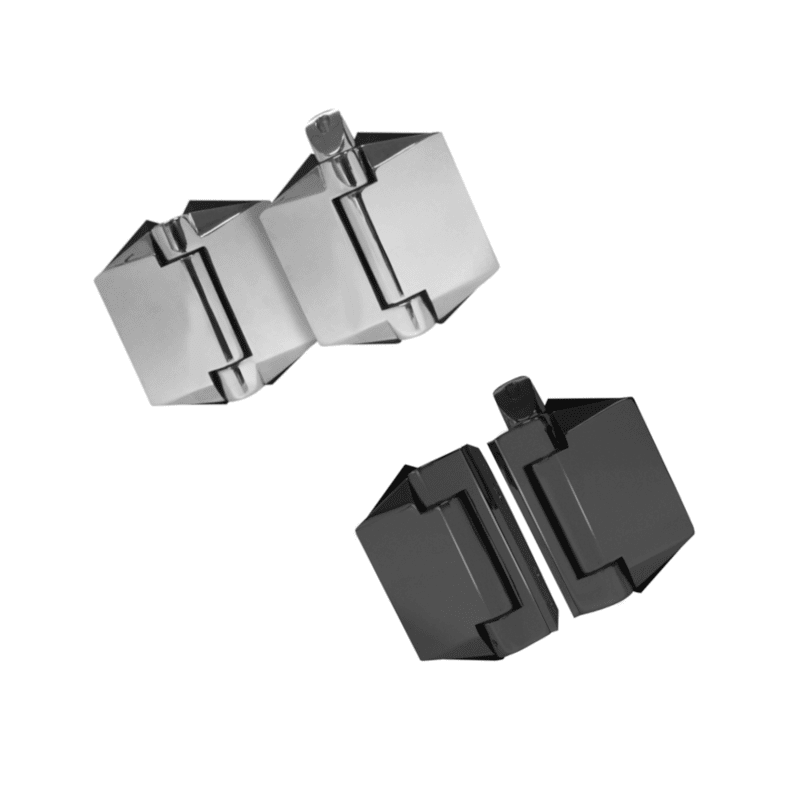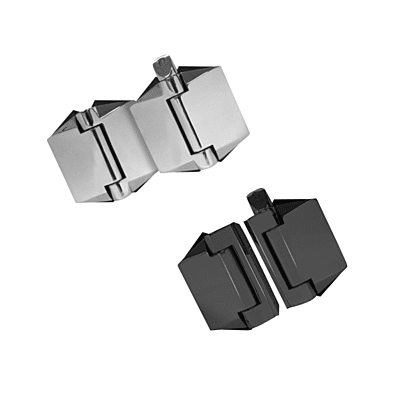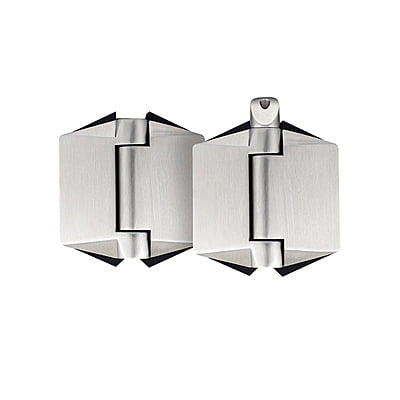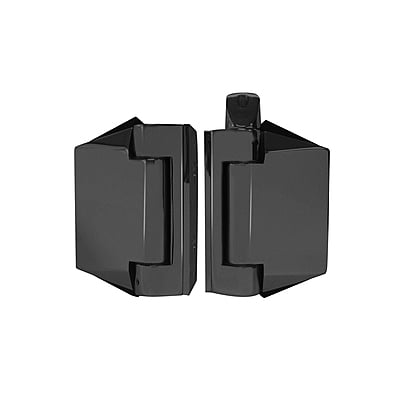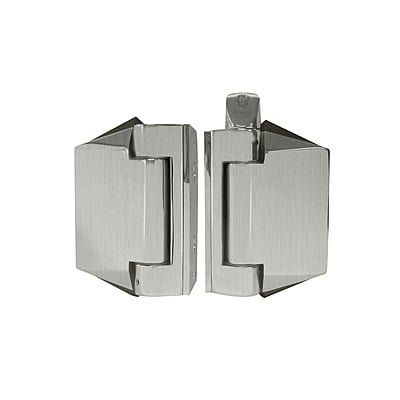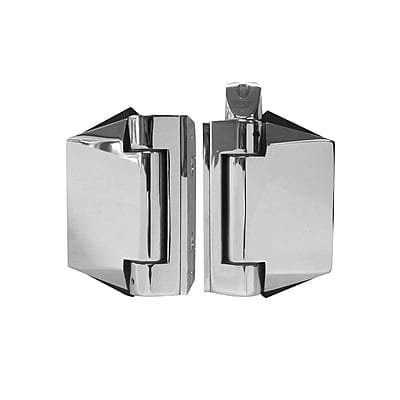 POLARIS HINGES
Upgrade your frameless glass pool fencing project with our premium Polaris Hinges, designed for easy DIY installation and built to last. These high quality hinges are the perfect addition to any pool fencing project, ensuring safety and style in equal measure.
Available in both glass to glass and glass to wall options, Polaris Hinges cater to a variety of pool fencing configurations. This versatility allows you to create a seamless and secure pool enclosure that meets your specific needs and preferences.
One of the standout features of Polaris Hinges is their slow close mechanism. This innovative design ensures that your pool gate closes gently and securely every time, reducing the risk of accidents and enhancing the overall safety of your pool area.
In addition to their functional benefits, Polaris Hinges also boast an attractive appearance. With a choice of mirror, satin, or black finishes, these hinges can be tailored to complement your existing pool fencing and surrounding outdoor décor. The sleek design of Polaris Hinges adds a touch of sophistication to your pool area, making it an inviting and stylish space for you and your guests to enjoy.
Constructed from durable 2205 grade stainless steel, Polaris Hinges are built to withstand the harsh Australian climate and resist corrosion. This high-quality material ensures that your hinges will maintain their strength and appearance for years to come, providing you with a long lasting and reliable pool fencing solution.
Backed by a 3-year warranty, you can trust in the enduring quality of Polaris Hinges. Our commitment to customer satisfaction means that we stand by our products and support you throughout the life of your hinges.
Easy to install, Polaris Hinges are the ideal choice for DIY enthusiasts looking to enhance their pool fencing. With clear instructions and all necessary hardware included, you can have your new hinges installed and ready to use in no time.
In summary, Polaris Hinges offer a premium, versatile, and stylish solution for your frameless glass pool fencing needs. With their slow close mechanism, attractive design, and durable construction, these hinges are the perfect addition to any pool area. Invest in Polaris Hinges today and experience the difference that quality and innovation can make to your pool fencing project.
Hinges
Finish

Mirror - Satin - Black

Type

Glass to Glass - Glass to Wall/Post