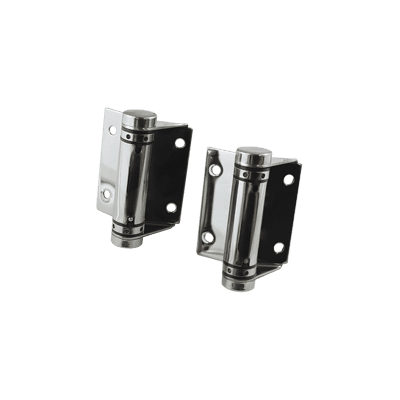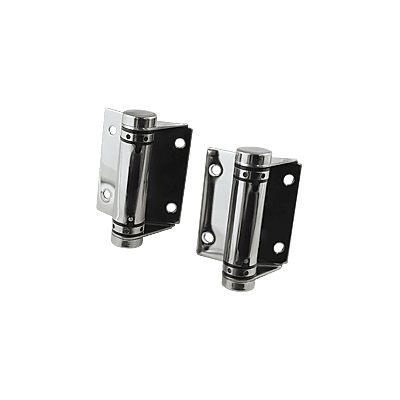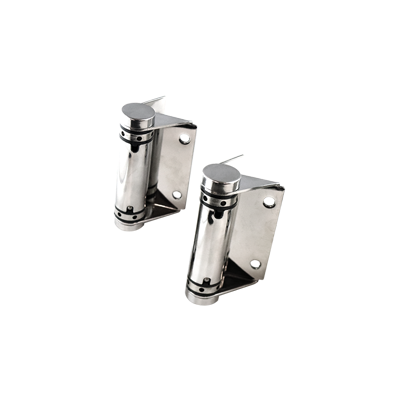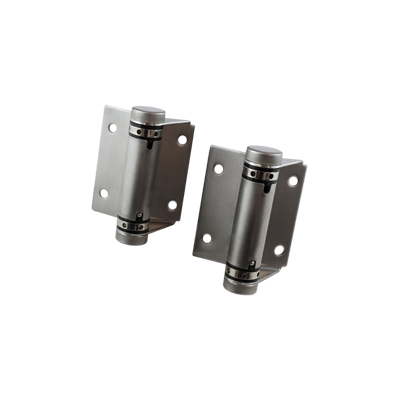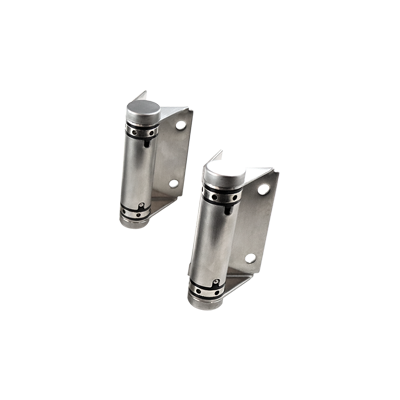 STANDARD HINGES
Upgrade your pool fencing with our cost effective Standard Hinges, designed for frameless glass pool fencing. These high quality hinges are perfect for those looking for an affordable gate setup. Our Standard Hinges are not as expensive as the Polaris hinges, making them an excellent choice for budget conscious homeowners.
Our Standard Hinges come in two types: Glass to Glass and Glass to Wall/Post, ensuring compatibility with various pool fencing setups. They are designed for use with 8mm thick gates and are available in two finishes: Mirror and Satin. These stainless steel pool fence hinges provide a sleek and modern look to your pool area while ensuring the safety of your loved ones.
The DIY glass pool fencing hinges are easy to install. Our pool safety gate hinges are designed to withstand the harsh Australian climate, ensuring long lasting performance and minimal maintenance.
Our Standard Hinges come with a 1 year warranty.
Don't compromise on safety or style when it comes to your pool fencing. Choose our Standard Hinges for a cost effective, reliable, and visually appealing solution. Order now and enhance the safety and aesthetics of your pool area with our high-quality, affordable gate hinges.
Hinges
Finish

Mirror - Satin

Type

Glass to Glass - Glass to Wall/Post