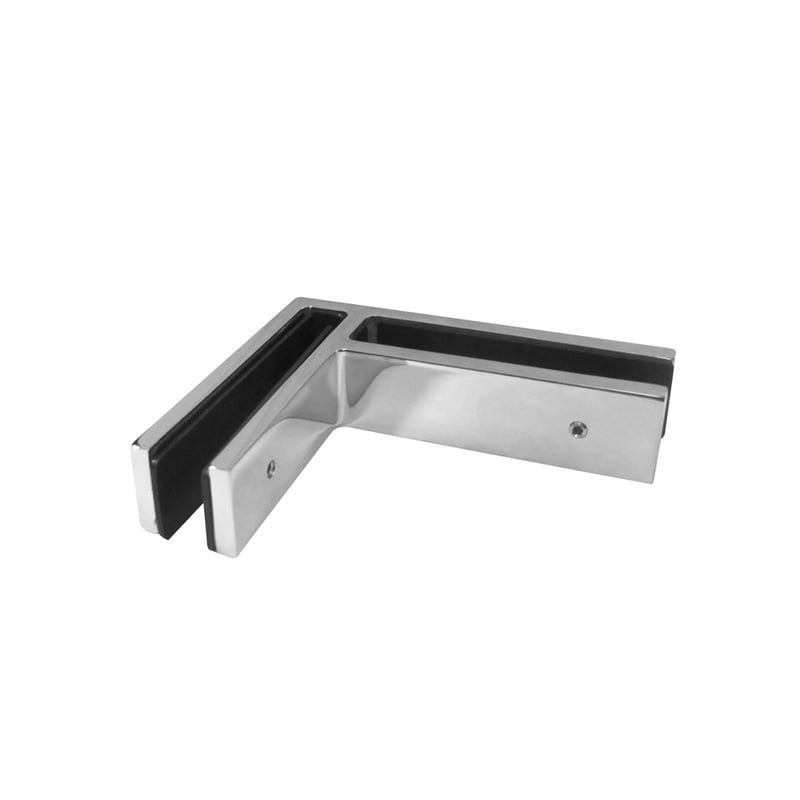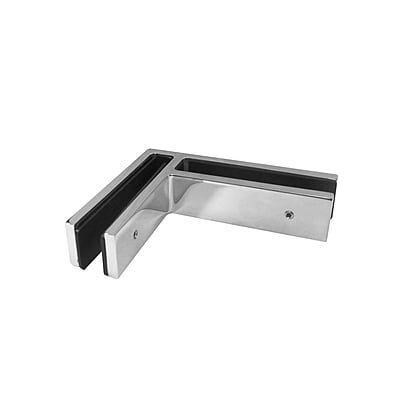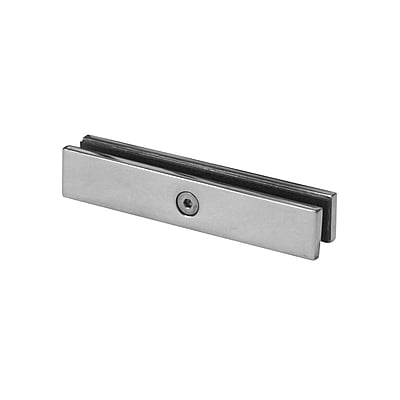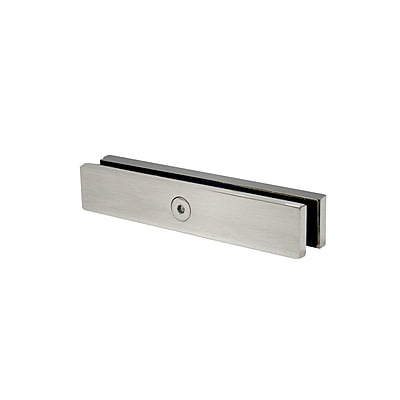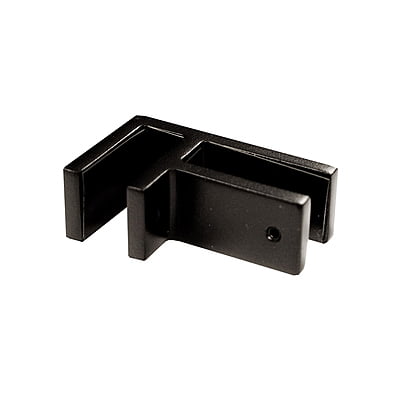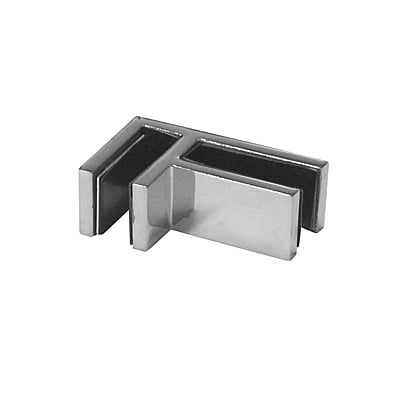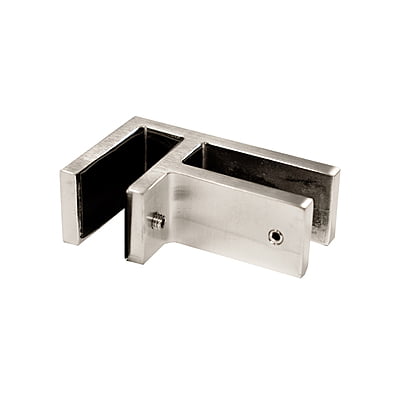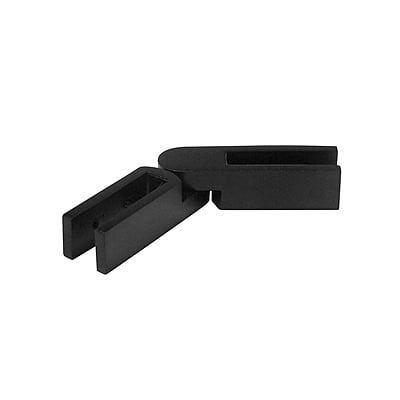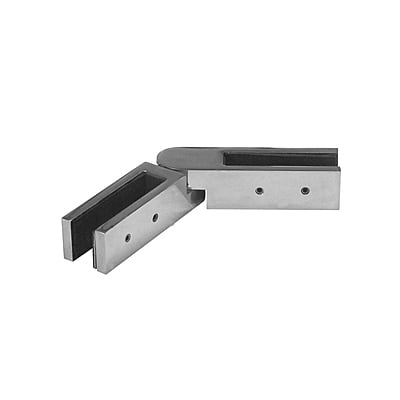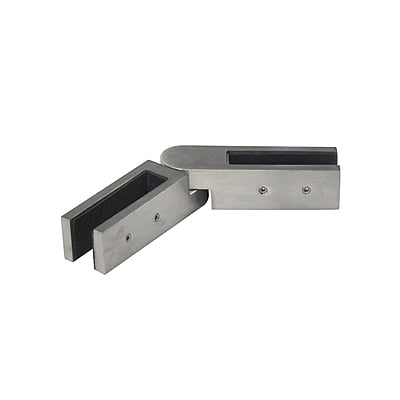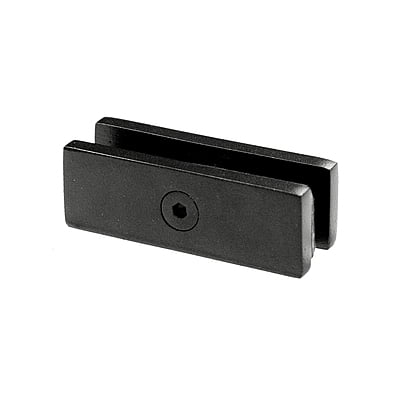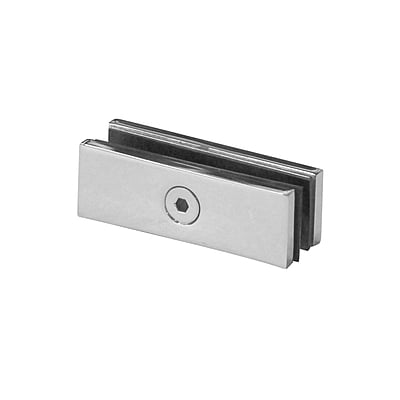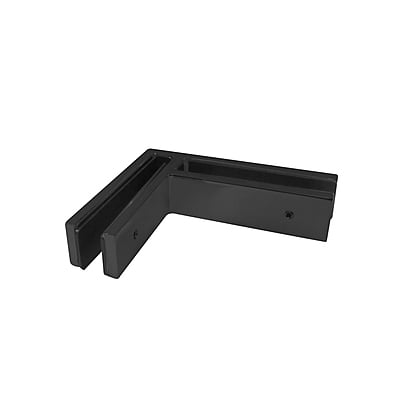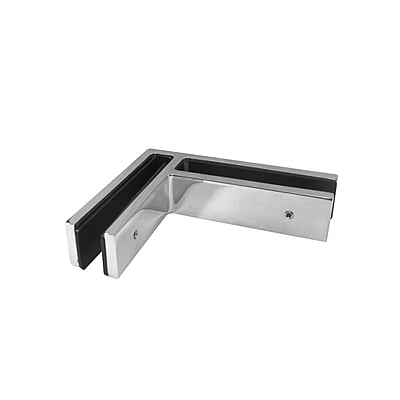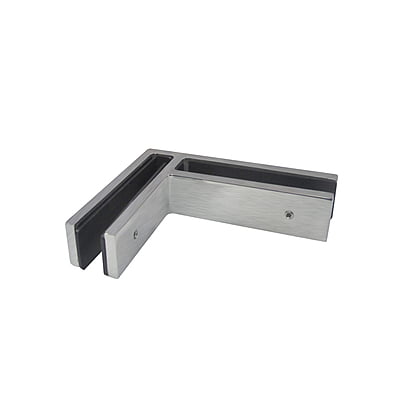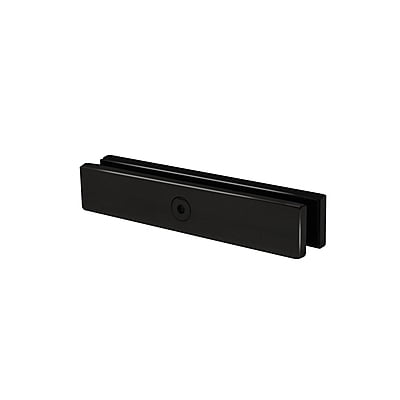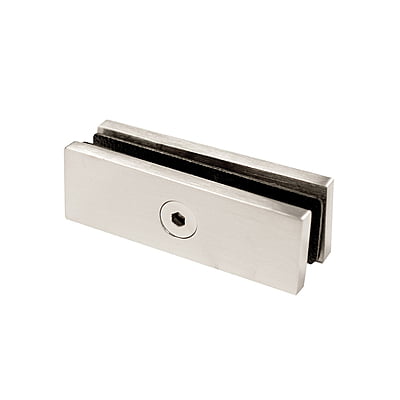 STIFFENERS
Upgrade your frameless glass pool fencing with our top quality glass stiffeners, designed to provide additional support and strength to your fencing project. Our stiffeners are perfect for connecting panels together, ensuring a robust and secure pool fence that stands the test of time. With a friction fit design, there's no need for drilling holes in your glass panels, making installation a breeze.
Choose from a variety of finishes, including Mirror, Satin, and Black, to match your existing pool fencing and enhance the overall aesthetic of your outdoor space. Our stiffeners are available in three types: 180 inline, 90 degree corner, and adjustable, catering to your specific pool fencing needs.
Our frameless glass stiffeners are not only functional but also add a touch of elegance to your glass pool fencing. The glass fence support ensures the stability of your fence, while the glass panel stiffener maintains the integrity of the glass panels. The pool fence accessories, such as the glass fence clamps and pool fence support stiffeners, make installation and maintenance hassle free.
Invest in our high-quality pool fence stiffeners and experience the benefits of a durable and secure frameless glass pool fence. With our easy to install friction fit design, you can have peace of mind knowing your pool fence is reinforced without compromising the beauty of your frameless glass panels.
Shop our range of stiffeners today and elevate your frameless glass pool fencing project. Strengthen your fence, enhance its appearance, and ensure the safety of your loved ones with our premium pool fence stiffeners.
Stiffeners
Finish

Mirror - Satin - Black

Type

180 inline - 90 degree corner - Adjustable