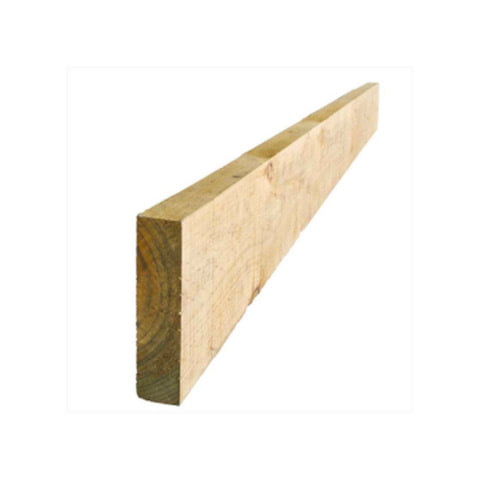 TREATED PINE SLEEPER
Treated pine sleepers are the perfect solution for filling gaps under your glass pool fence. Measuring 200x50x2400, this timber sleeper is designed to provide a secure and attractive solution for gaps larger than 100mm under your fence, especially in garden beds or when a panel overhangs the slab of the pool area.
Our treated pine sleeper is not only a practical solution for pool fence gap issues but also adds a touch of natural beauty to your outdoor space. The timber material seamlessly blends with your garden and pool surroundings, enhancing the overall aesthetic of your property.
Installation is a breeze with our DIY-friendly treated pine sleeper. Simply use Colorbond channel posts to support the sleeper, ensuring a sturdy and long-lasting solution for your pool fence gap. This easy to install product is perfect for homeowners looking to tackle their pool fence gap issues without the need for professional assistance.
In addition to filling gaps under glass pool fences, our treated pine sleeper can also be used for various landscaping and gardening projects. Its versatile design allows for endless possibilities in enhancing your outdoor space.
Don't let unsightly gaps under your pool fence ruin the look of your outdoor area. Choose our treated pine sleeper for a reliable and attractive solution to your pool fence gap problems. Order yours today and enjoy the peace of mind that comes with a secure and visually appealing pool fence.